Why join the legacy society? Because we cannot wait to thank you.
Your legacy gift matters here. We appreciate it immensely and want to thank you. And the gift will certainly help us accomplish our mission: our medical staff, health care providers, and entire team are committed to building a health care system that meets the needs of our patients today and tomorrow.
To honor those who include White Plains Hospital in their estate plans, we have established the "Legacy Society". With the new Legacy Society members will receive an annual "insider" update on the latest innovations in health care and an invitation to an annual Legacy Society event.
We hope you will consider including White Plains Hospital in your estate plans, so we can express our appreciation to you. If you have already done so through your will, retirement account, or other estate plans, please let us know. If you decide not to share the news of your legacy gift, please know that we are deeply grateful for your future generosity.
If you would like to explore charitable estate planning options, please feel free to contact our team at the Foundation by calling 914-681-1040. If you have planned a gift to White Plains Hospital please let us know by completing this form here or the online form below.
Best Wishes,
Jeff Turocy
Senior Vice President, Development
---
---
Next Steps
Contact us to talk more specifically about options and benefits.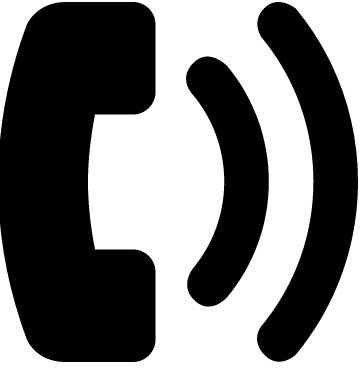 Contact Us
Telephone: 914-681-1040
E-mail: WPHFoundation@wphospital.org
Thank you for considering this gift!
The gift descriptions are for informational purposes and are not legal or tax advice. To ensure that this gift fits your particular circumstances and planning, please consult with your professional advisers.
Explore More Options