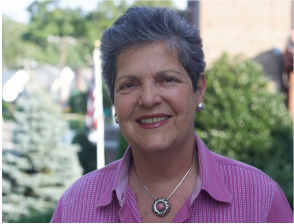 Isabel Villar, a native of Cuba, immigrated to the United States with her family in 1966. Years after her arrival, White Plains Hospital played a small but impactful part in the story of her life. In 1976, Isabel's mother was diagnosed with an incurable brain tumor and treated at the Hospital. It was then Isabel learned just how compassionate the care at White Plains Hospital is - a value we hold true today. "Medicine was different then. They weren't able to treat her back then the way they could today. She was treated at the Hospital for almost a year before her passing."
Isabel has stayed in touch with White Plains Hospital throughout the years through the local community organization she co-founded, El Centro Hispano. This community organization offers a variety of social service programs to the Hispanic residents of White Plains and Westchester County. Over the last 40 years, White Plains Hospital has partnered with El Centro Hispano on several service programs including its annual health fair, which provides comprehensive health screenings to community members. In fact, as El Centro Hispano's celebrates their 45th Anniversary, they have chosen to honor White Plains Hospital at their gala for this strong partnership.
Honoring White Plains Hospital at El Centro Hispano's 45th Anniversary isn't the only way Isabel is showing her appreciation for the work the Hospital does in the community. Isabel chose to include White Plains Hospital in her estate plans. When asked why White Plains Hospital, Isabel's answer was quite simple. "White Plains Hospital does so much to serve our community and I'm forever grateful." Isabel hopes that by sharing her story she inspires others to consider leaving a planned gift to White Plains Hospital. "You can do it. Anyone can. It doesn't have to be a large amount. Whatever you give will be appreciated."
Thanks to generous donors, like Isabel, who have remembered White Plains Hospital in their estate plans the Hospital stands ready to serve the next generation of their families and the White Plains community.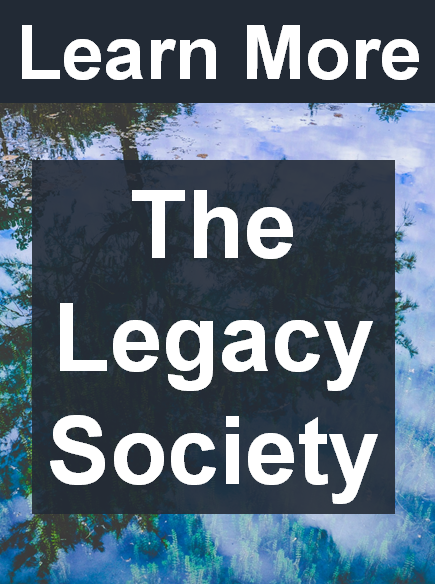 ---