Gifts of cash
---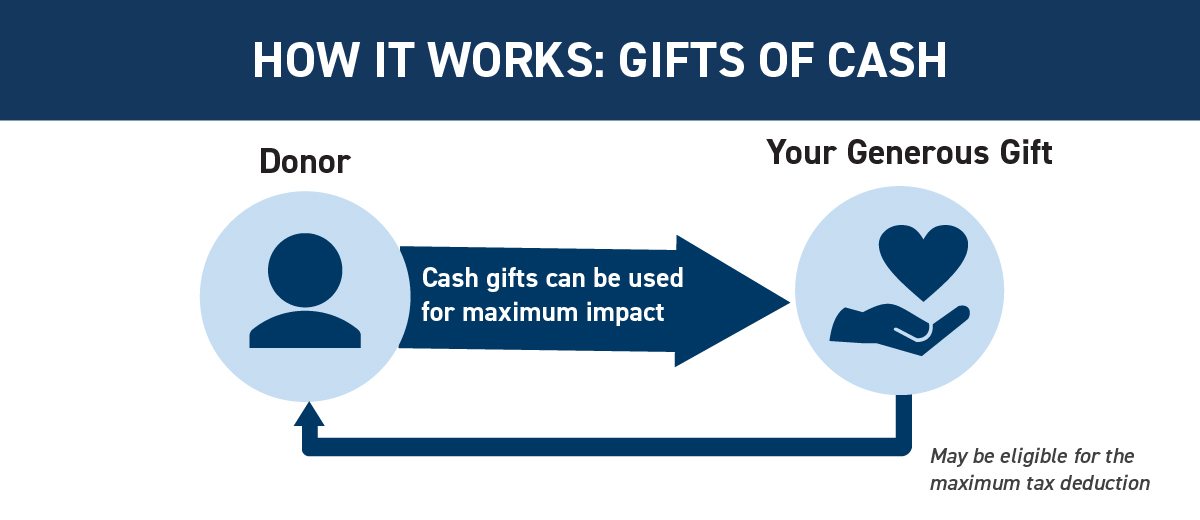 A simple, effective way to maximize your deductions
A gift of outright cash provides the largest immediate deduction from your taxable income. It also provides an immediate benefit to White Plains Hospital, allowing us to put your gift to work right away.
Benefits of Making Gifts of Cash
Simple and fast, minimizes gift planning
Provides a full charitable deduction
Maximizes your deduction
Next Steps
Contact us to talk more specifically about options and benefits.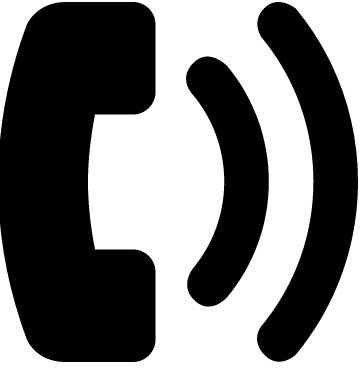 Contact Us
Telephone: 914-681-1040
E-mail: WPHFoundation@wphospital.org
Thank you for considering this gift!
The gift descriptions are for informational purposes and are not legal or tax advice. To ensure that this gift fits your particular circumstances and planning, please consult with your professional advisers.
Explore More Options