Southminster Presbyterian Church Foundation for Ministry
We have been truly blessed by God's love and this wonderful home for ministry built and then lovingly passed to us by those who came before. Now it is our turn to set those who follow us on a path to thrive in ministry for the community and the world. The SPC Foundation is here to help us get there.
Every year through the SPC Foundation, Southminster changes lives and transforms communities well above and ...
Read More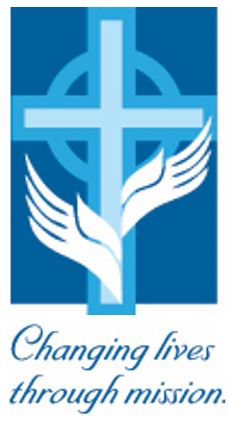 ---