Dear Church Family and Friends,
The Psalm writer invites us to envision a future where generation after generation hears the good news of God's love. "Posterity will serve him; future generations will be told about the Lord, and proclaim his deliverance to a people yet unborn." (Psalm 22:30)
As the Body of Christ, we have the joyful purpose of telling and living out the good news that in Jesus Christ, we are forgiven and made ... Read More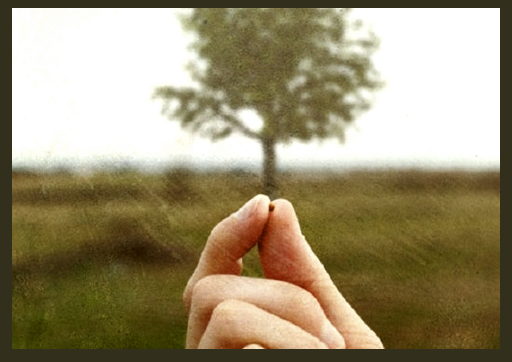 ---
Our Stories
Sherry Harris
This church has always been so active in the community, nurturing its members. It's good for us to give back; it is so important for us to continue to be vibrant in the future.
Roy and Jean
This church has been been our anchor - our foundation. We can have another opportunity to say thank you to God and to the church for providing friendship, love, care... everything.