The FCC Endowment is a Texas non-profit corporation operated exclusively for religious and charitable purposes tied to the life and work of First Congregational Church of Houston. It was conceived and founded in 1977 by church members interested in finding creative ways to allow FCC-Houston to continue to grow and prosper. The intent of the Endowment's founders was to further the work of the church by expanding its impact in the community and world, as well as to support unusual, non-recurring church expenditures (not to support expenses that should be part of the annual budget). The founders envisioned that at least 50% of the contributed funds would be spent to support good works outside of the church.
Over the years, the Endowment has grown from $15,826 to approximately $1.7 million, primarily through bequests by church members and earnings on the Endowment corpus. Traditionally, the Endowment has distributed five percent (5%) of the corpus as of the previous year. In 2021, because of outstanding returns and great needs in the community, we increased this percentage to 7%.
Historically, all of the Endowment funds have been perpetual. In 2021, the Endowment Board approved the creation of Endowment funds that would spend down the principal over a specified number of years. Donors wishing to make gifts of $100,000 or more can avail themselves of this new feature.
The Endowment Board does not accept outside grant requests. All grants are generated through requests by members of First Congregational Church of Houston and are typically endorsed by a Board, or the Church Council of FCC-Houston.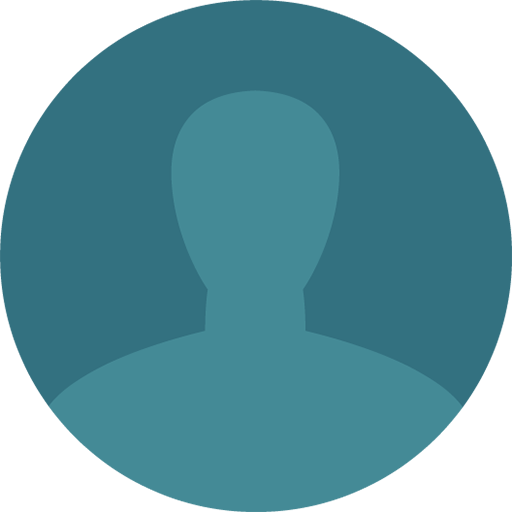 ---
Explore Giving Options